Shelley Lopez Memorial Scholarship Fund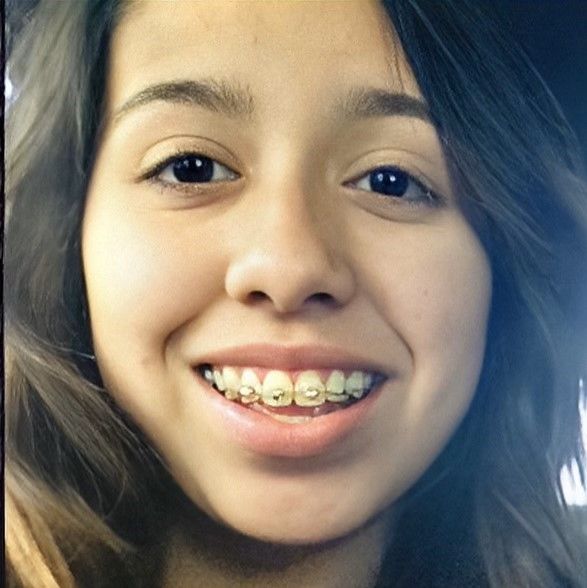 Shelley Lopez
The Shelley Lopez Memorial Scholarship was established to honor the memory of Shelley Lopez who, on July 13, 2014, was tragically killed in an automobile accident. She was only 15 years old.
Shelley was a happy, respectful, loving, funny, and very caring young lady. She loved her family, friends, teachers, and her faith in God. She loved dancing, band, track, animals, and helping others. French fries were her favorite food, and her infectious laughter made anyone and everyone around her smile.
One of Shelley's most endearing characteristics was that she was unconcerned with how much money someone had, what kind of car they drove, or where they lived. Those things were not important to Shelley. She believed everyone was equal, and she loved everyone for their individuality. Shelley was special and an inspiration to everyone she touched. Her personality was a beautiful force and even after she's gone, her spirit continues to have a positive and lasting impact on others. Her life changed the lives of others for the better.
We have established the Shelley Lopez Memorial Scholarship because we want to continue Shelley's legacy of giving to others. Our hope is that our contribution will help someone reach their dream destination. It was Shelley's dream to become a veterinarian. Maybe this scholarship will be the first piece someone needs to start on that or a similar path. Shelley was a selfless giver. It is our duty and honor to be what she was.
-Adolph and Amy Lopez